ABOUT THE RAIL WAGON ASSOCIATION

The roots of the RWA were put down in the 1970s as the Private Wagon Federation (PWF).
At that time, several owners of private railway wagons identified a collective need to work together to protect their interests in dealings with the nationalised rail operator, British Rail.
There were, however, a number of organisations doing the same, including:-
Association of Private Wagon Owners (APRO)
Wagon Building and Repairing Association (WBRA)
UK Chemical Industry Association (CIA)
UK Petroleum Industry Association (PIA)
Construction Materials Rail Association
Wagon Hirers Association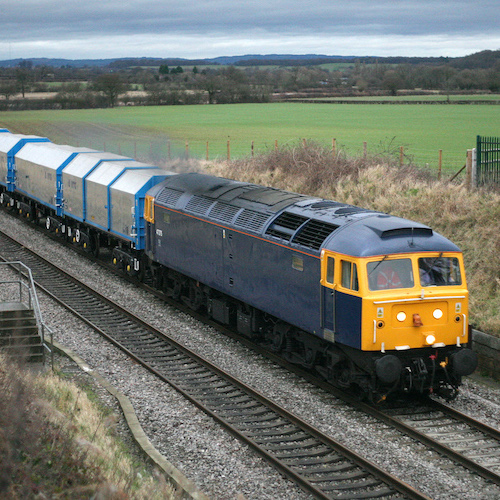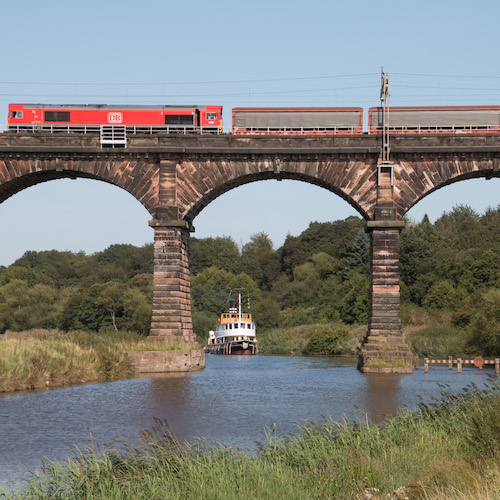 Since each organisation held separate meetings and held their own budgets, there was obvious duplication of time and effort.  To avoid such duplication, control costs and reduce the number of meetings, these associations focused their efforts in the late 1990s into one organisation, the PWF.
PWF played a crucial role in developing the Private Wagon Registration Agreement which a private wagon owner was required to sign with British Rail in order to run its wagons on the BR network.  It continued to play a vital role through railway privatisation and the introduction of new European legislation such as the ECM Regulations and TSIs.
Today the work of representing the wagon sector continues in the form of the RWA, although with a far wider membership than just wagon owners.
Structure and Governance
The Rail Wagon Association Limited (RWA) is a trade association, incorporated as a Private Company Limited by Guarantee.  We have a Board of Directors responsible for the corporate governance of the Company and the RWA Executive responsible for the day to day running of its operations and activities.
The Board has established 3 Committees for the discussion and implementation of issues appertaining to the RWA.
The Finance Committee reviews the current and projected financial performance of the RWA and oversees the annual audit process.
The Policy Committee provides the RWA Executive with guidance and support as to the activities and policies the RWA should be pursuing.
The Engineering Committee is the forum for the discussion and investigation of detailed technical issues affecting members of the RWA.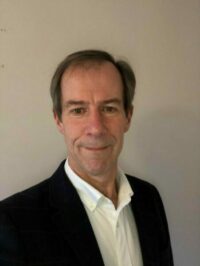 Colin Denman CEng, MIMechE
Chairman RWA
Managing Director,
VTG Rail UK Ltd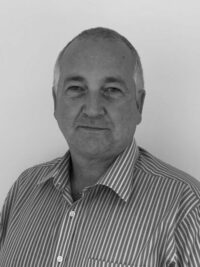 Les Bryant CEng, MIET
Vice Chair RWA
Group Engineering Director,
Davis Wagon Services Limited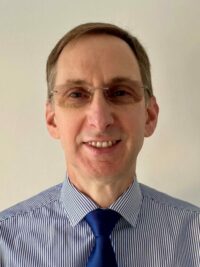 Steve Taylor CMILT
General Manager RWA

Consultant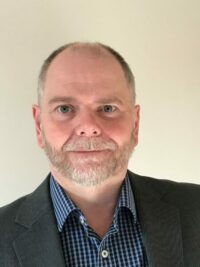 Richard Allen CEng, MIMechE

M&R Manager UK,
ERMEWA SA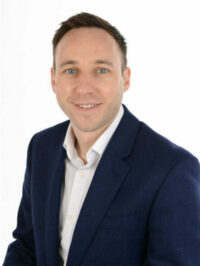 Guy Peasley BSc

Fleet Engineering Manager,
GB Railfreight Limited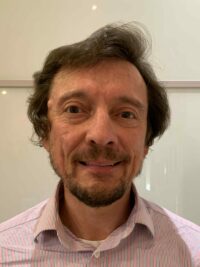 Tim Gabb CEng, MIMechE
Professional Head of Traction & Rolling Stock Engineering,
Freightliner Group Limited.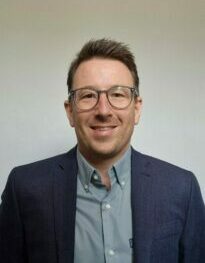 Dan Cooper

Safety Engineer UK, Rail Services
Touax Group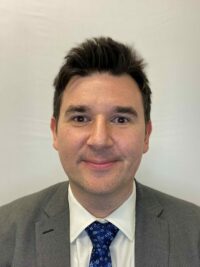 Dean Thompson

Freight Business Manager
Lucchini Unipart Rail Ltd